A Maryland Lottery player asked a store clerk for one Powerball ticket and the clerk's error led to him winning $50,000.
The unidentified man told Maryland Lottery officials that he was shopping at his local Weis Markets on August 9 when he asked the store clerk for one Powerball ticket and Mega Millions ticket."I only asked for one ticket each for one game of Mega Millions and Powerball," the man said.
"The cashier gave me two games on each ticket. I am grateful she did as the second game on my Powerball ticket was the winning one," he added.
According to upi.com, the man said he and his wife plan to share their newfound wealth with others in need.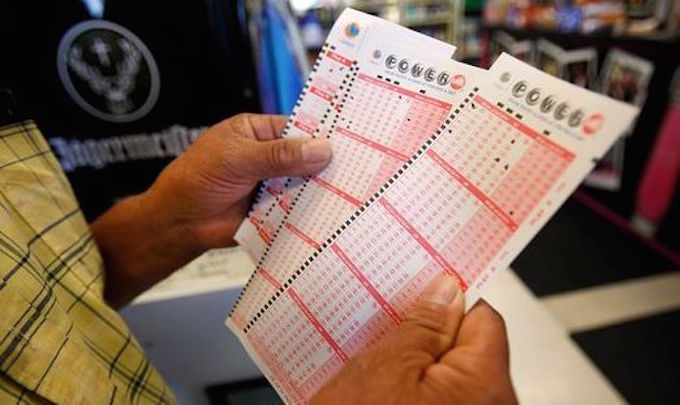 "We feel blessed to have won and we will pay it forward to Shriners Hospitals for Children, which is very near and dear to our hearts," he said. "They have done amazing work and we are grateful for how they have touched our lives. We will also use some of our winnings to purchase our home in the near future."
What would you do if you won millions of dollars? Would you give it away to others in need or open your own business?
Let us know in the comments and please SHARE this story with your friends and family on Facebook!
Click here to read a story of a man winning $5 million in the New York Lottery because of a missing spaghetti sauce ingredient.
[Featured Image Credit: The Balance]